A team at the service of your IT security
To help companies cope with cyber threats and meet their cybersecurity compliance challenges, Luxgap has established an External CISO offer. Through it, we support you in the management of all aspects related to security. Outsourcing the CISO function allows you to access a unique expertise without having to recruit skills that are currently rare on the market.
Chief Information Security Officer
The CISO is the pillar of cybersecurity within a company. As the main IT security manager, it is their responsibility to ensure the protection of data and information systems against all forms of threats, whether internal or external. This role extends far beyond the simple implementation of firewalls or antivirus software. It includes the definition of a strategy, risk management, compliance and awareness of the entire company about security.
How do we intervene as an External CISO?
Luxgap, as part of its external CISO offer, assumes all the responsibilities incumbent on the function.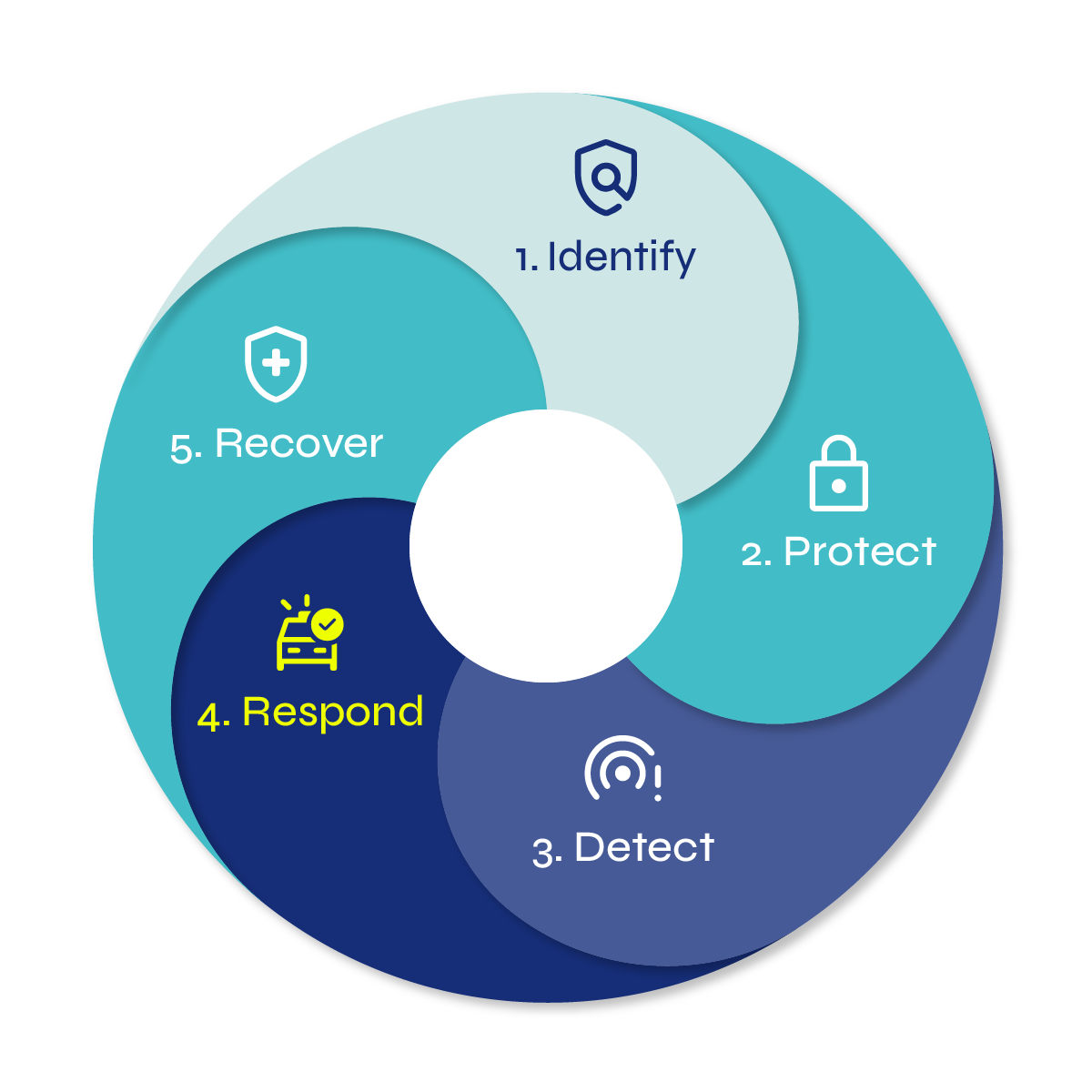 Improve your security level with LuxGap
Luxgap, acting as an external CISO, monitors all these issues, maintaining for this a close and trusting relationship with the company. We provide you with in-depth expertise around these security issues, taking into account both legal and compliance aspects as well as technical solutions.