We support you on a daily basis
Outsource the management of your compliance with legislation concerning the protection of personal data. Rely on both legal and technical expertise to develop your procedures and practices related to the processing of personal data and guarantee respect for the duties of the company and the rights of citizens. As an external DPO, we promote an organization-wide culture related to the protection of personal data, to enable it to evolve better, with respect for all, at the heart of the digital society.
DPO's have another funcion… one which fascinates them more.
Our expertise in IT security allows us to assist you in managing the protection of your systems and to help IT better cope with cyber threats that can compromise the continuity of business activities.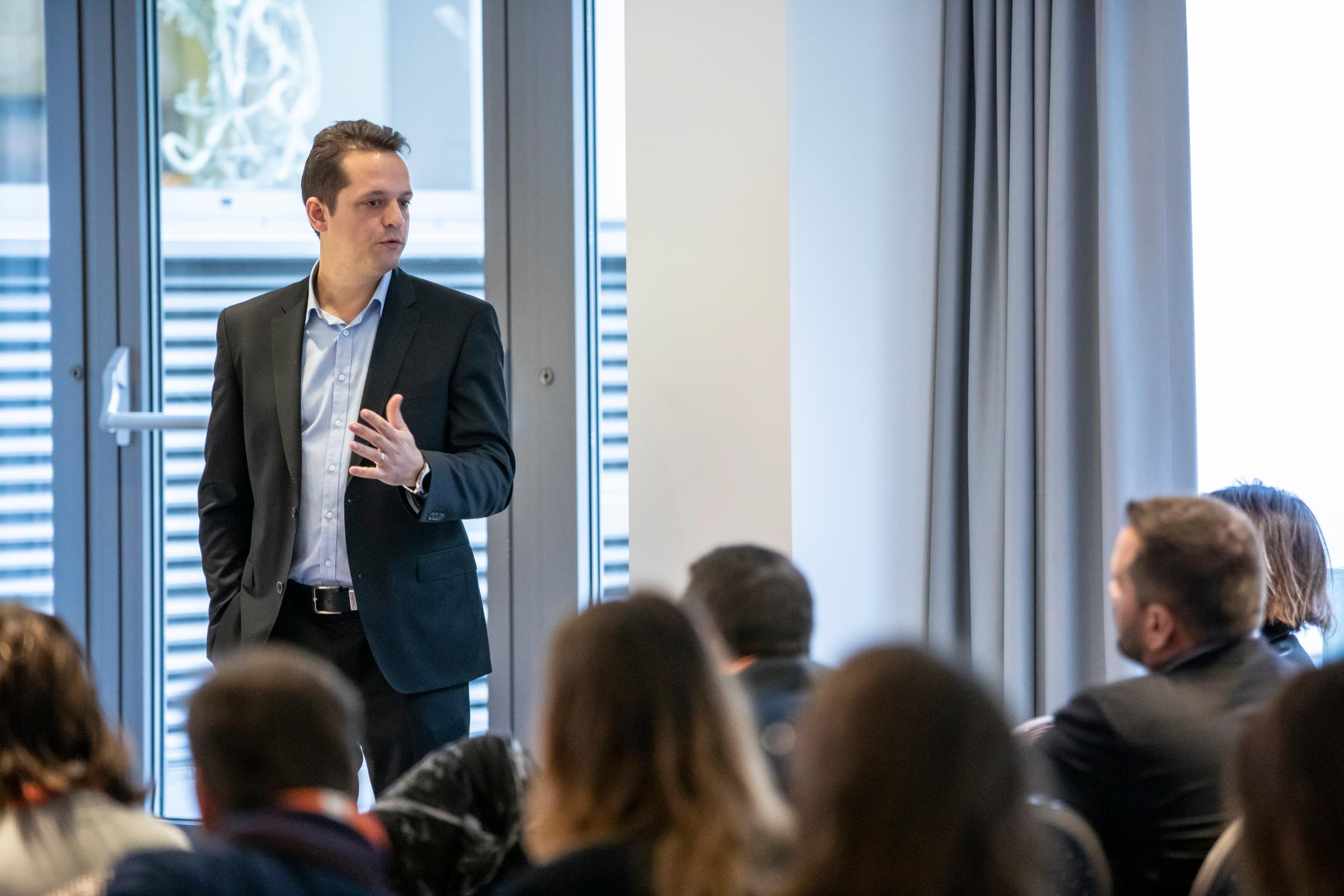 Discover our training offers for DPO's in person or remotely.  Nam blandit libero et ex convallis, eu fringilla neque facilisis. Aliquam tincidunt neque libero, id volutpat nunc ultricies vitae.